Why 'Coffee Can Investing' may not be the best investment approach in today's world?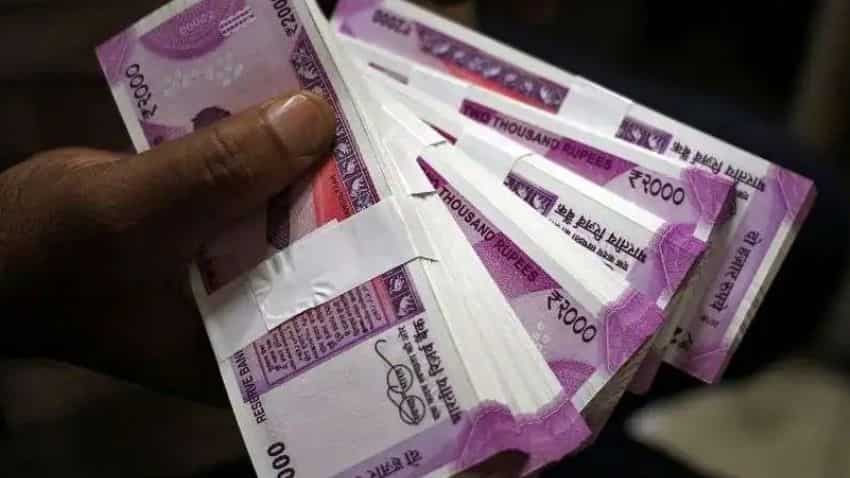 As an investor, you must often come across stories of wealth creation, where investors purchased stocks of certain companies and forgot about them for decades and later discovered that their investments had turned worth millions.
See Zee Business Live TV Streaming Below:
This style of invest and forget approach often referred to as 'Coffee Can Investing', is a term coined by an investment manager named Robert Kirby.
We spoke to Achin Goel, Fund Manager of Bonanza Portfolio Ltd to decode why investors should keep checking their portfolio consistently:
The concept of Coffee Can Investing has its origins in a practice followed in Western America in old times when people would place their valuables in used coffee cans and hide them in a safe place for several years.
After several decades the value of these valuables thus stored, would have appreciated significantly.
As there is no frequent churning, the invest and forget approach can help in saving recurring costs in the form of brokerage and other taxes as well as time. However, in today's world, it may not be the best approach.
Here are the few reasons:
Disruption
In today's world of constantly changing dynamics, the introduction of disruptive technologies or business models can pose a big challenge even to the most established companies.
For example, the disruptive business model of low-cost airlines in India launched during the mid-2000s dethroned the then market leader Jet Airways, ultimately resulting in a shutdown of its operations in the year 2019.
Change in regulations:
Businesses are subject to a variety of regulations including government, safety and environmental regulations. Any changes in regulations relating to a particular industry can impact the business, results of operations and financial condition of companies operating in that segment.
For example, if the import duty of steel is reduced it will increase competition for domestic steel producers thus affecting their business and profitability.
Changes in the quality of management:
While investing, investors often give utmost importance to a company's future performance and its financial ratios but overlook some softer aspects of the business.
Companies with visionary management and who are passionate about the business can take the business to new heights of success. However, if there is a change in the quality of management with time, it is important to rethink your investment decision.
Some red flags include high pledging by promoters and large-scale dumping of shares by promoters.
Bottom line
While in theory invest and forget may sound like a wonderful strategy that offers high returns for low cost there are a few limitations too like we have seen above.
When the fundamentals of a stock deteriorate it makes no sense to hold the same in your portfolio. Besides diversifying your portfolio adequately among different sectors and stocks, it is equally important to monitor it on a regular basis as well as rebalance as when required.
(Disclaimer: The views/suggestions/advices expressed here in this article is solely by investment experts. Zee Business suggests its readers to consult with their investment advisers before making any financial decision.)