Shares of Modern Land to jump in resumed trade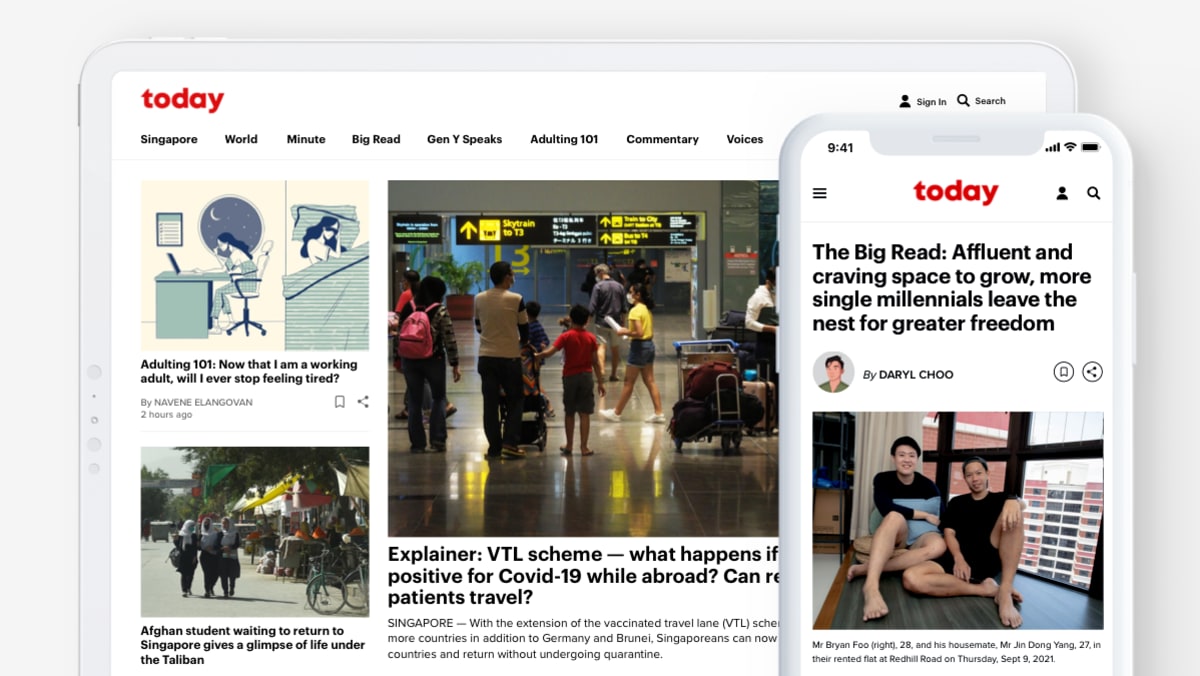 HONG KONG : Shares of Chinese developer Modern Land were set to open up 18.4per cent in resumed trade on Monday after it said it has been in talks with noteholders on a restructuring plan for its US$1.3 billion of offshore bonds.
The shares have been suspended since Oct. 21, 2021.
The company has received notices from certain noteholders demanding early repayment of their senior notes, it said in a filing on Monday.
(Reporting by Clare Jim and Donny Kwok; Editing by Kim Coghill)