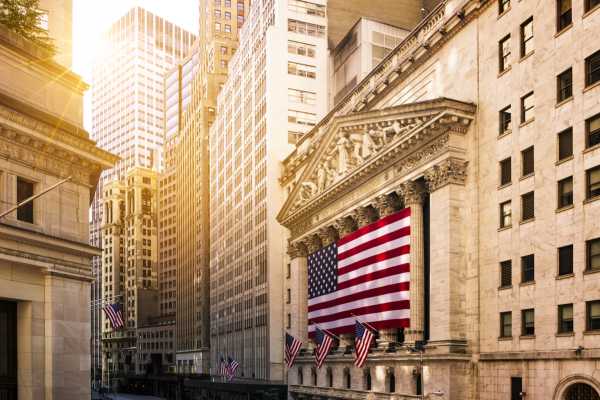 S&P 500 Technical Analysis
The S&P 500 has found itself rather choppy during the trading session on Wednesday as we continue to see a lot of questions asked about the global economy. We have the FOMC Meeting Minutes coming out late in the day, and of course we have the jobs number coming out on Friday. With that being said, I think it's probably only a matter of time before we have to make a bigger decision, so by the end of the week I think we have quite a bit more clarity when it comes to the next move.
That being said, the economy is not supportive of a strong stock market, although Wall Street doesn't seem to care most of the time. What they will be more shocked by is the idea that the Federal Reserve is likely to stay very tight with its monetary policy, and therefore will continue to cause downward pressure in the S&P 500 as Wall Street is looking for free money due to the fact that a lot of the larger firms are levered to very drastically aggressive positions.
As long as that's the case, they are going to be in serious trouble. Furthermore, we are about to have several credit events this year, and that is like poison for stocks. However, in the meantime we could get rallies but I think the 50-Day EMA above at the 3900 level could offer a significant amount of resistance. A move above there opens up the possibility of the 4000 level being targeted, but I think it gets even more aggressive as far as resistance is concerned up there. Ultimately, we go lower.
For a look at all of today's economic events, check out our economic calendar.