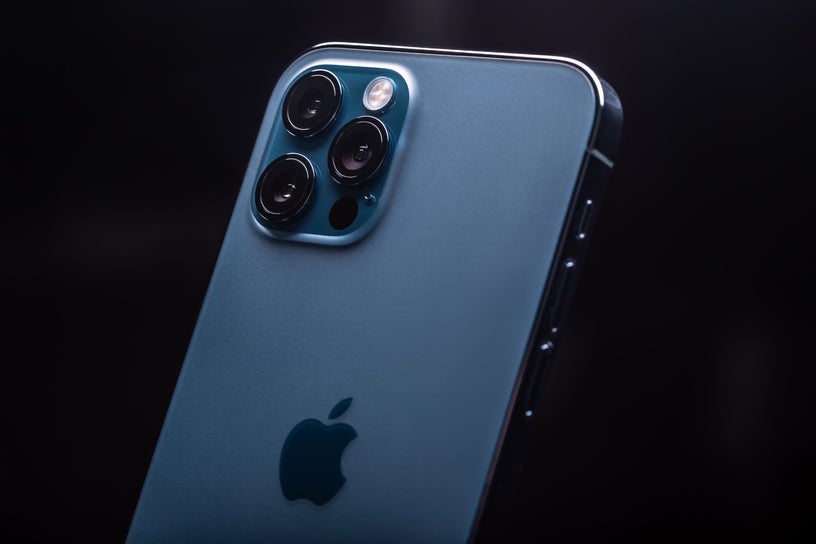 Apple Inc.'s AAPL upcoming iPhone 15 is expected to use the same materials as its predecessor but iPhone 16 may bring a new display technology for users. 
What Happened: Samsung Electronics Co, Ltd's SSNLF unit Samsung Display Co. will be using a material set called M14 specifically for Apple — and it is anticipated to be used on iPhone 16, reported AppleInsider (via The Elec). 
The upcoming smartphone lineup iPhone 15, will apparently use M12 material for its OLED display – previously used on iPhone 14 Pro and iPhone 14 Pro Max models – but with some changes in the underlying technology. 
See Also: Apple Approves ChatGPT-Driven App After Investigating Potential For Generating Inappropriate Content
The non-Pro variants are thought to incorporate a low-technical difficulty technology — low-temperature polycrystalline silicon thin-film transistors, while the Pro-tier will feature a more challenging-to-produce version, namely low-temperature polycrystalline oxide TFT, the report noted. 
Apple did not immediately respond to Benzinga's request for comment.
Samsung is a display supplier for all iPhone 15 models. Meanwhile, LG Display Co, Ltd LPL is assisting with the lineup's Pro model production. 
Why It's Important: In January earlier this year, it was reported that Apple plans to move away from mobile manufacturing partners like Samsung and LG. This move aimed to bring its homegrown displays to the forefront in 2024. 
The Tim Cook-led company reportedly plans to use its display in the highest-end Apple Watches by the end of next year. 
Check out more of Benzinga's Consumer Tech coverage by following this link.
Read Next: Apple Fans! Mark Your Calendar For June 5 As The Company Preps For The 'Beginning Of A Post-iPhone Era'