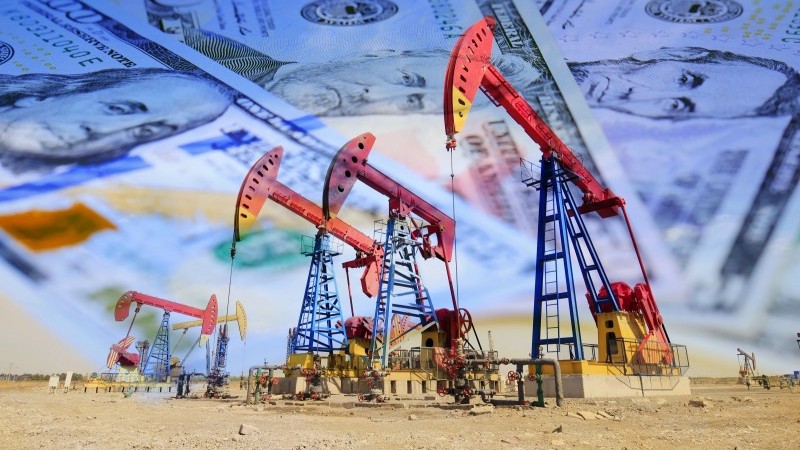 Energy – Speculators boost net long in oil
ICE Brent settled a little more than 1% lower yesterday amid reduced trading volumes due to a number of countries still off for Easter. However, the market has made a partial recovery in early morning trading today. There is still plenty of uncertainty hanging over the market and recently announced OPEC+ supply cuts have only added to this. Supply cuts can always be interpreted in two ways. Firstly, the most obvious being that supply cuts are bullish, given that it will lead to reduced supply and secondly, supply cuts are a bearish signal, as it possibly signals demand concerns. Prior to the announced cuts the market was already expected to be tight over 2H23, but additional supply reductions could signal that OPEC+ are of the view that demand could underperform relative to expectations.
However, looking at the latest positioning data suggests that speculators hold a more constructive view following the recently announced supply cuts. The latest data shows that the managed money net long in ICE Brent increased by 73,354 lots over the last reporting week to 234,461 lots as of last Tuesday. This was driven predominantly by fresh longs, with the gross long increasing by 44,236 lots. There was also a fair amount of short covering following the surprise cuts, with the gross short decreasing by 29,118 lots.  Unsurprisingly, the managed money net long in NYMEX WTI also saw a large increase, growing by 63,138 lots over the week to 176,414 lots. However, this move was predominantly driven by short covering, with the gross short falling by 44,736 lots.
Bloomberg reports that the Russian Energy Ministry has said that oil output in March fell by 700Mbbls/d, which if the case would be more than the 500Mbbls/d planned reduction the government previously announced. However, this reduction does not appear to align with exports, as seaborne crude oil flows remain strong.   
For this week, there are a number of key releases. Firstly, later today the EIA will release its Short Term Energy Outlook, which will include US oil production forecasts. Then later in the week, OPEC will release its monthly oil market report on Thursday, followed by the IEA's monthly oil report on Friday. The market will be keen to see what demand revisions are made, if any, and if so how this changes the outlook, particularly in light of the recent supply cuts announced by some OPEC+ members.