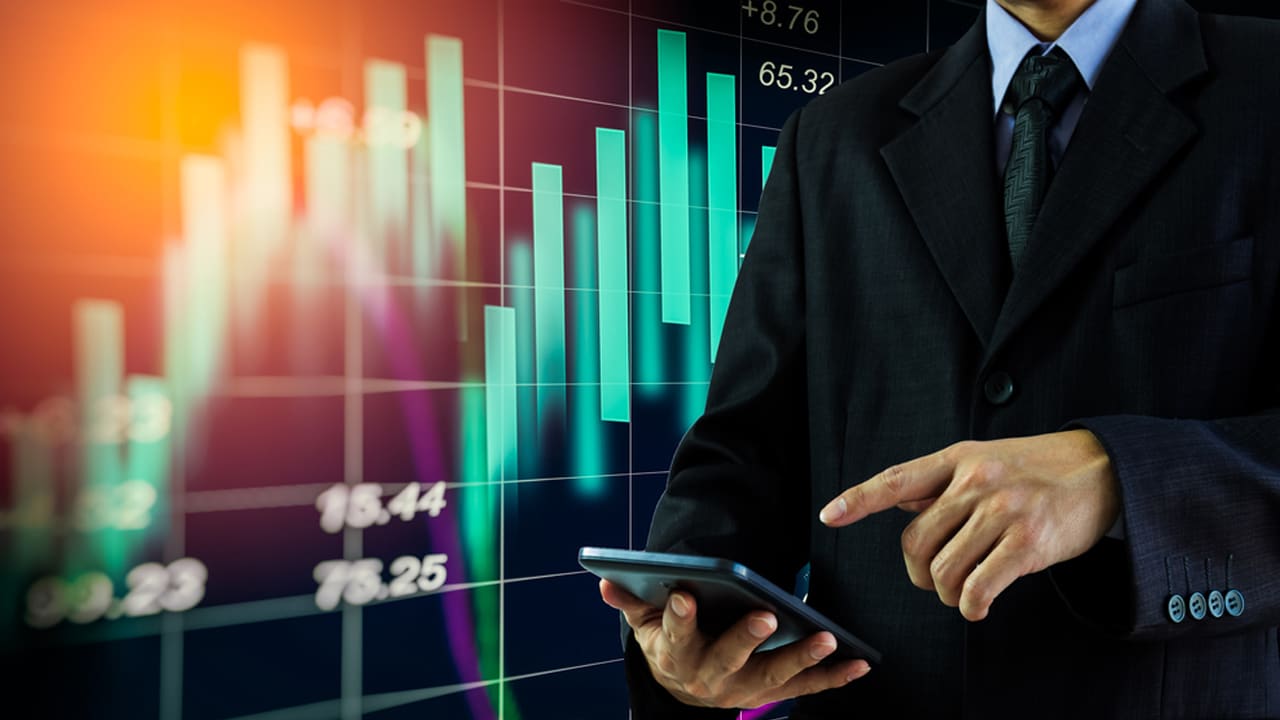 Global shares fell and the dollar was steady on Wednesday as the Federal Reserve's mantra that interest rates will stay higher for longer overshadowed the notion that the US central bank will soon pause its tightening cycle as the economy slows.
In an interview with CNBC-TV18, David Lubin, Chief Emerging Markets Economist at Citi said that there is a bit of a paradox when it comes to the US economy doing well, despite the labour market being tight and strong. Lubin further added that he expects the US Federal Funds rates to reach 5.5 percent by mid-year, which could potentially deliver a negative shock to emerging economies like India.
According to him, if the US continues to hike rates, it could destabilize the risk appetite for emerging economies adding that a recession in the US might be necessary to bring inflation back down.
"India is unusual among developing countries for having a growth-focused infrastructure, investment-focused government and a policymaker that are kind of paying attention to the control of India's balance sheets and control of India's balance of payments. So, in a relative context, the quality of Indian policymaking is quite strong," said Lubin.
Meanwhile, Johanna Chua, Chief Asia Economist at Citi, also shared her insights on the economic landscape in Asia. She noted that COVID-19 concerns in China seem to have dissipated, leading to a faster resumption of activity. Chua emphasized that household consumption must be a key driver of growth and highlighted the potential for countries such as Hong Kong, Macau, Thailand, Singapore, and Malaysia to see an upside from tourism.
It is noteworthy that reports suggest that there has been a pick-up in manufacturing in Vietnam, Taiwan, and Malaysia along with India as these countries are seen as alternative manufacturing hubs to China.
In conclusion, both economists agreed that the US economy presents a paradox and highlighted the potential challenges ahead with monetary policy tightening. At the same time, they expressed optimism for the economic prospects of Asian countries, particularly regarding manufacturing and tourism.
(with input from Reuters)
For more details, watch the accompanying video