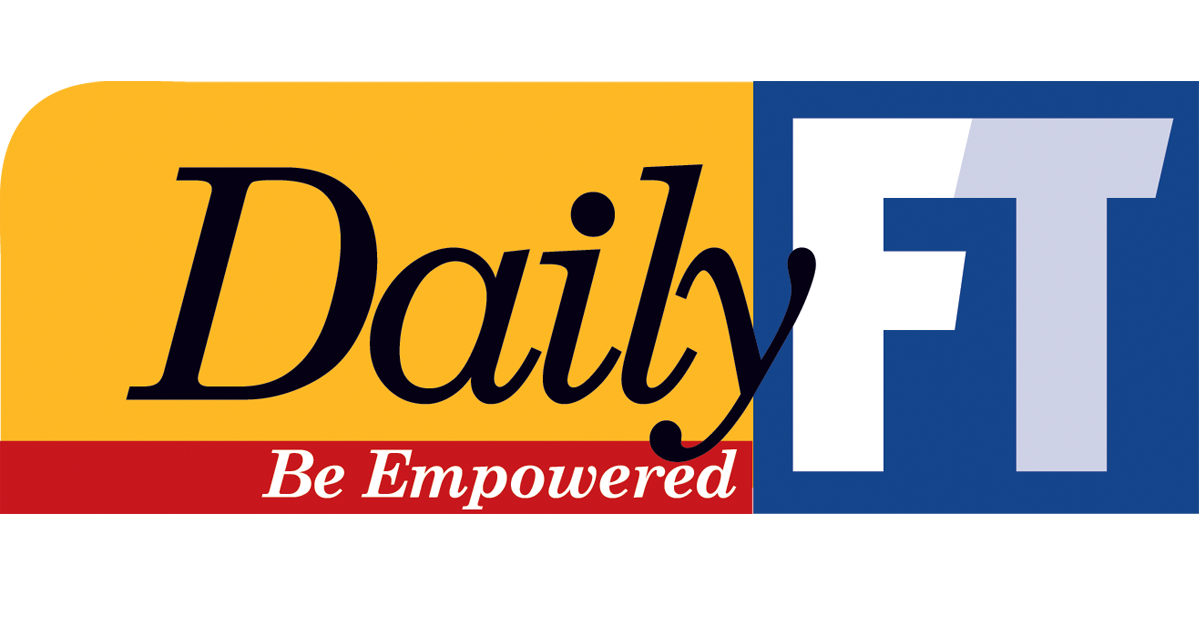 Foreigners remained bullish on Sri Lanka's listed equities as year-to-date net inflow crossed the Rs. 2 billion mark whilst local investors appeared bearish at the Colombo stock market yesterday.
Net foreign inflow yesterday was Rs. 463.5 million boosting the year-to-date figure to Rs. 2.2 billion. Of that Rs. 1.8 billion had been in February.
Foreign buying yesterday topped in the regular favourite JKH (Rs. 288 million) followed by Aitken Spence (Rs. 107 million) and Melstacorp (Rs. 38 million) and TeeJay Lanka (Rs. 28 million). Net foreign selling topped in Dialog at Rs. 14.2 million.
In contrast to foreigners, locals were bearish prompting indices to dip by over 0.8%.
The active S&P SL20 declined by 0.94% and the benchmark ASPI fell 0.8%. Turnover was Rs. 2.3 billion involving 73.8 million shares.
Asia Securities said the market commenced the week on a low note on Monday as the indices closed in red after three consecutive sessions of upward movement.
Front-line stocks LOFC (-6.2%), LOLC (-3.6%), BIL (-3.1%), COMB (-4.0%), SCAP (-3.0%), AAIC (-2.3%), TKYOX (-2.4%), and SAMP (-2.4%) ended lower as domestic investors engaged in mild profit-taking on sharp gains recorded on Friday.
On the contrary, EXPO (+1.0%), PACK (+2.5%), LLUB (+1.7%), HELA (+4.4%), and MGT (+4.2%) closed higher. Importantly, SLTL saw a pickup in investor buying interest during the session and closed markedly higher with a gain of 9.6%. COMB ended as the biggest laggard on the ASPI (-22 points), followed by SAMP (-10 points), LOLC (-10 points) and LOFC (-6 points). The breadth of the market closed negative with 52 price gainers and 106 decliners.
Turnover was led by EXPO (Rs. 461 million), JKH (Rs. 453 million), and SLTL (Rs. 124 million).
First Capital said the Index reverted to red after continuous gains (gains of nearly 8% YTD) as rumours on domestic debt restructuring made rounds which dragged down banking sector counters. Index hit a steep dip as soon as the market commenced as investors resorted to sell on banking sector counters and LOLC group counters. Subsequently the index slightly picked up as investor interest re-emerged on SLTL on the back of potential privatisation.
Nevertheless, towards the end of the session ASPI dipped further hitting an intraday low of 9,084 before closing for the day at 9,100 losing 78 points with the negative contribution from COMB, SAMP and LOLC.
NDB Securities said high net worth and institutional investor participation was noted in Expolanka Holdings, John Keells Holdings and Sampath Bank. Mixed interest was observed in Aitken Spence, Sri Lanka Telecom and Lanka IOC whilst retail interest was noted in Browns Investments, LOLC Finance and Ex-Pack Corrugated Cartons.
It said the Capital Goods sector was the top contributor to the market turnover (due to John Keells Holdings and Aitken Spence) whilst the sector index gained 0.19%. The share price of John
Keells Holdings gained 75 cents to Rs. 145.50. The share price of Aitken Spence closed flat at Rs. 150.
The Transportation sector was the second highest contributor to the market turnover (due to Expolanka Holdings) whilst the sector index increased by 1.02%. The share price of Expolanka Holdings increased by Rs. 2 to Rs. 194.
Sri Lanka Telecom and Lanka IOC were also included amongst the top turnover contributors. The share price of Sri Lanka Telecom moved up by Rs 6.40 (9.58%) to Rs. 73.20. The share price of Lanka IOC appreciated by 75 cents to Rs. 199.75.