The new plant spread over 50 acres will have a capacity of 1.2 lakh units per month with eight assembly lines
PTI
February 11, 2023 / 07:05 PM IST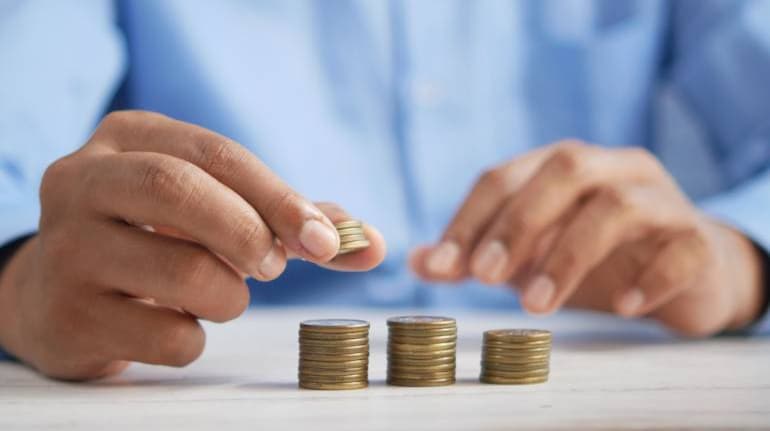 Electric two-wheeler maker Kabira Mobility on Saturday said it along with partner Al-Abdulla Group of Qatar will invest Rs 300 crore to set up a new manufacturing plant at Jewar in Uttar Pradesh.
The new plant spread over 50 acres will have a capacity of 1.2 lakh units per month with eight assembly lines, the company said in a statement.
It will also have a fully automated battery pack assembly and testing line apart from inventory management system and robotic chassis welding line.
This new facility is expected to generate direct and indirect employment opportunities for 7,000 individuals, the company added.
`);
}
if (res.stay_updated) {
$(".stay-updated-ajax").html(res.stay_updated);
}
} catch (error) {
console.log('Error in video', error);
}
}
})
}, 8000);
})