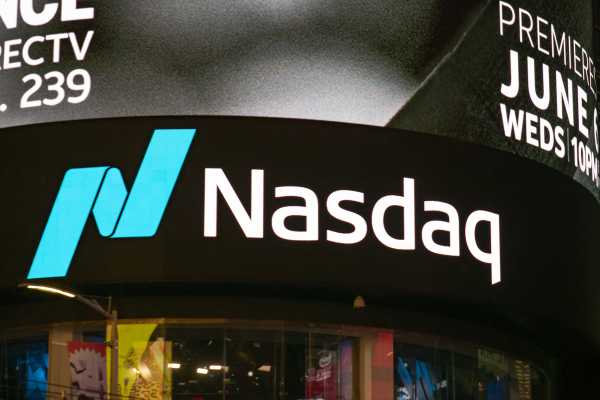 S&P 500 070223 Daily Chart
S&P 500 pulled back towards session lows after Powell's comments at The Economic Club of Washington.
Powell said that the disinflationary process had already begun, but there was plenty of work to do. The Fed would not change its 2% inflation target. The Fed Chair also said that any decision, including a potential rate cut, would depend on economic data.
Interestingly, stocks moved higher during Powell's comments as traders bet on a less hawkish Fed. At first glance, Powell was not hawkish, and he did not rule out a rate cut in 2023.
However, stocks lost momentum and declined towards session lows. This is an interesting development which shows that S&P 500 will likely need significant catalysts to climb above the recent highs near the 4200 level. At this point, it looks that better-than-expected economic data has been priced in by the market, and traders are waiting for additional catalysts.
NASDAQ
NASDAQ 070223 Daily Chart
NASDAQ is swinging between gains and losses after Powell's comments. Treasury yields are moving higher, which is bearish for yield-sensitive tech stocks.
Microsoft is up by almost 3% after the company announced that its Bing search engine and Edge web brower would get a boost from AI to compete with Google.
Google's parent Alphabet is also moving higher as traders bet that AI would transform software, which would be bullish for all tech giants.
Dow Jones
Dow Jones 070223 Daily Chart
Dow Jones moved back below the 34,000 level as traders reacted to Powell's comments.
Microsoft is the biggest gainer among Dow Jones components today, while Verizon and Home Depot are the main laggards.
For a look at all of today's economic events, check out our economic calendar.