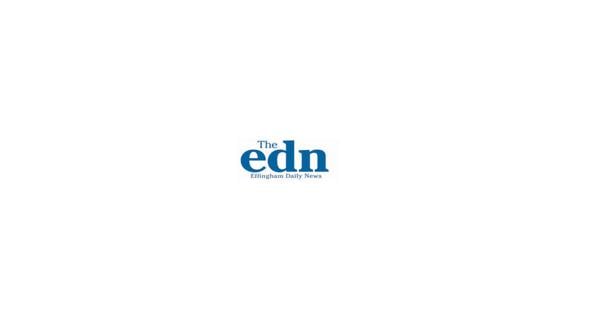 Helping poor kids get a good education has near-universal appeal.
There's not much on which Springfield Democrats and Republican agree.
They fought like cats and dogs in the last legislative session, and the Legislature that was elected in November is already off to a bickering start this year.
Consider the acrimonious rhetoric in the Illinois House when majority Democrats approved rules that pretty much leave minority Republicans out in the cold when it comes to the bill-passing process.
Despite that, Democratic Gov. J.B. Pritzker as well as Democratic and Republican legislators appear to have found some common ground. Both sides favor — some reluctantly — the state's Invest in Kids program, which provides tuition scholarships to low-income children who want to attend a private school.
That's a good thing, because the Invest in Kids Tax Credit Scholarship Program is set to expire at the end of the year. It was part of a K-12 education package passed by legislators in a rare bipartisan deal with former Republican Gov. Bruce Rauner.
Pritzker — Rauner's successor — initially expressed skepticism about the proposal. But he appears to have changed his mind. That's a good thing, because roughly 37,000 children have benefited from Invest in Kids.
The program is funded by charitable donations. But donors receive a 75 percent nonrefundable tax credit. The cost to the state is limited to $75 million per year.
To qualify, students must come from a household with an income below 300 percent of the federal poverty level.
Invest in Kids is not universally admired. Teacher' unions, hardly a disinterested party, object to state expenditures to support Invest in Kids.
What matters, of course, is not the narrow concerns of self-interested parties but the broad societal benefit that comes from helping children at the lower end of the socioeconomic ladder get the best possible education.
The program operates on statewide basis, dividing Illinois into five regions. Children from each region apply for the available scholarship money in their zone. Region 4, called Central Counties, includes Champaign County and all of its neighbors.
If readers want to help a local boy or girl attend a local private school — religious or otherwise — the Invest in Kids program is a good way to go.
Champaign News-Gazette