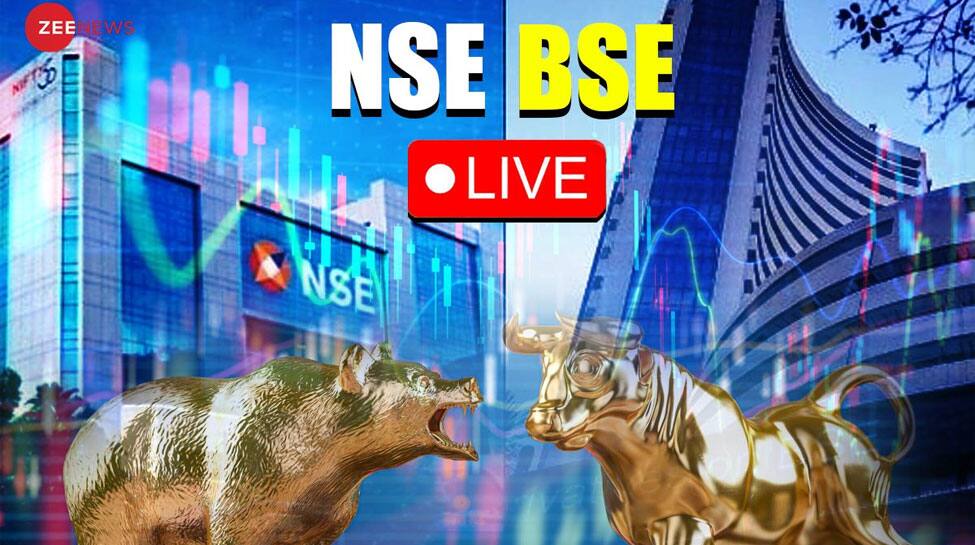 The equity market had erratic trading on Monday morning as the major indices Sensex and Nifty gave up their slight gains in response to conflicting cues from Asian markets.
The 30-share BSE Sensex and NSE Nifty both had shaky starts to the week, with the 30-share BSE Sensex losing 196.61 points and the NSE Nifty losing 38.50 points, respectively. Up to 18 Sensex equities were trading lower, with most IT shares, such as Infosys, Tata Consultancy Services, and Wipro, falling throughout the morning session.
While China was in the black, the majority of Asian markets, including Japan and Hong Kong, were in the red. The US stock market ended Friday on a mixed note, while the European stock market suffered losses.
Here are the live updates of Stock Market