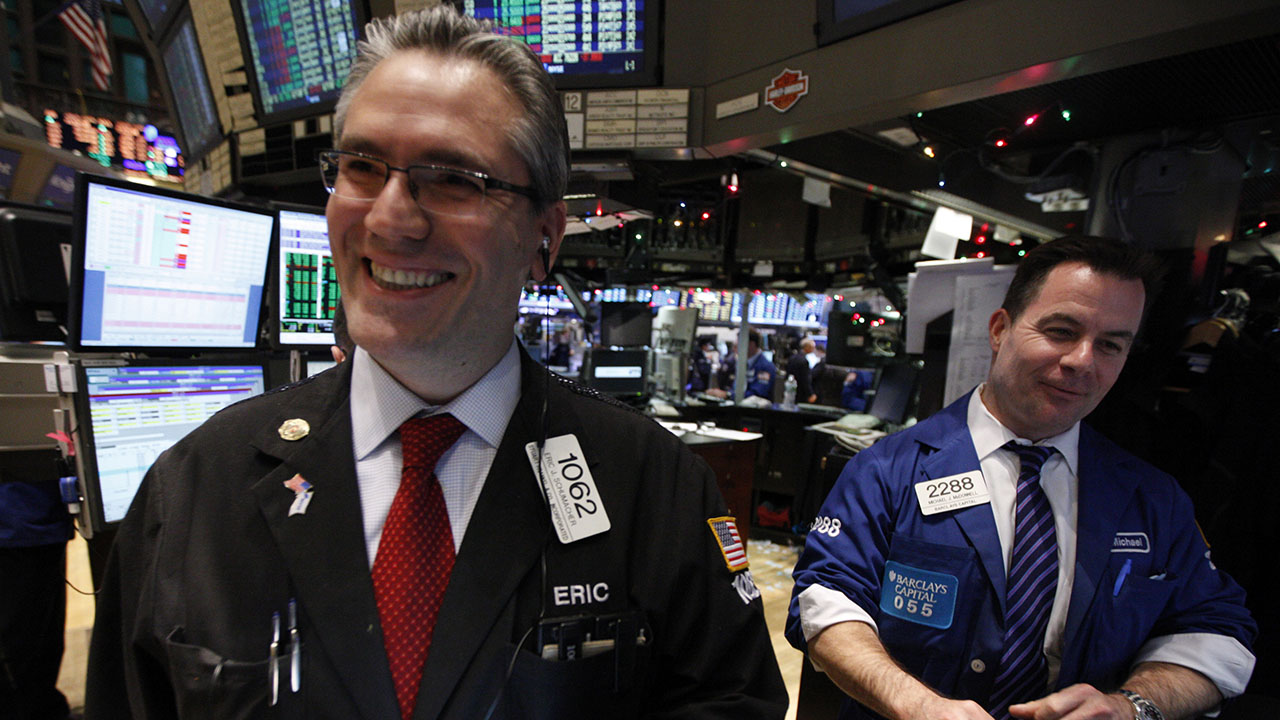 | Symbol | Price | Change | %Change |
| --- | --- | --- | --- |
| YUM | $129.34 | 0.28 | 0.22 |
Yum Brands Inc beat Street estimates for quarterly sales and profit
on Wednesday, as more cash-strapped consumers flocked to its Taco Bell restaurant chain for pocket-friendly meals and snacks amid still high inflation.
Taco Bell has lured more customers with its cheap menu offerings such as the $2 burritos, while demand has remained steady for its higher-priced crowd-favorite items such as quesadillas and Crunchy Wraps.
Analysts have said Taco Bell is well-positioned to further drive sales and margins through add-on items, combo meals and more premium offerings such as the $5 grilled cheese burrito, even as the Mexican-inspired chain ramps up cheaper food options.
Taco Bell also brought back its Mexican Pizza as a permanent menu item in September, after pulling it off in 2020, which helped fuel an 11% jump in same-store sales at the chain, crushing analysts' estimate for a 6.8% rise.
While Yum's Pizza Hut brand also launched new menu items in the quarter to draw in more customers, the chain's same-store sales growth of 1% missed expectations, largely owing to weakness in China and its exit from Russia.
Yum, which also owns the KFC restaurant chain, took a 2-point hit to profits from the move to exit Russia.
Total same-store sales at Yum rose 6% in the fourth quarter, while analysts were expecting a 4.57% increase, according to Refinitiv IBES data.
Excluding one-time items, Yum Brands earned $1.31 per share for the three months ended Dec. 31, beating estimates of $1.26.