The company says apart from its plans to invest in Ayodhya, Varanasi and Gorakhpur, it now has plans to enter the Mathura and Vrindavan market.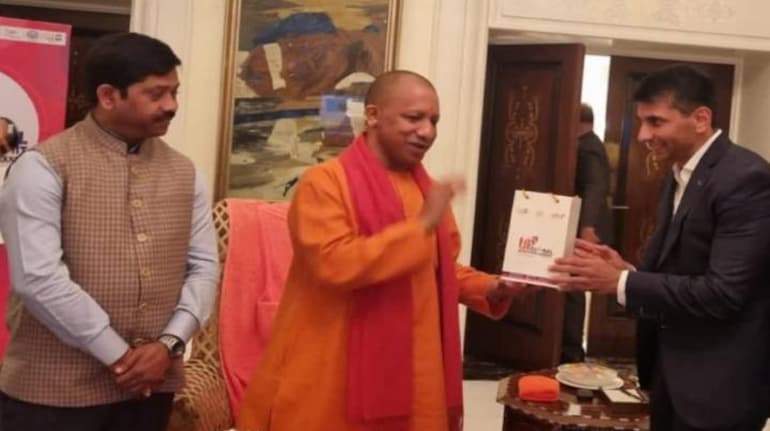 As part of the Uttar Pradesh Global Investors Summit 2023, the House of Abhinandan Lodha (HOABL), a branded land developer has plans to invest around Rs 1,800 crore by purchasing over 600 acres of land parcels in the state for the development of integrated housing townships. The company has started the acquisition of land in Ayodhya and has plans to foray into the markets of Varanasi, Gorakhpur, Mathura and Vrindavan, Abhinandan Lodha, Managing Director, HOABL told Moneycontrol.
The company has plans to invest over Rs 11,000 crore to acquire and develop land parcels across the country and has identified 55 hotspots for the same.
The company has already acquired over 480 acres of land in the current financial year and is looking to acquire additional 920 acres in 2023-24. The goal over the next four years is to acquire a total of 3,000-3,500 acres of land, the company said in a statement issued to Moneycontrol.
Also read: The House of Abhinandan Lodha to invest Rs 3,000 crore in Uttar Pradesh
Mathura and Vrindavan are an addition:
`);
}
if (res.stay_updated) {
$(".stay-updated-ajax").html(res.stay_updated);
}
} catch (error) {
console.log('Error in video', error);
}
}
})
}, 8000);
})