view original
post
The left on Twitter came out in force against comedian Bill Maher Tuesday, arguing that he was a "right-wing" culture warrior who made racist comments against minorities and had a "smug face," to boot.
"Bill Maher" trended Tuesday morning on the social media platform after CNN announced that Maher's post-show segment, "Overtime," will air on Friday's during "CNN Tonight."
But even before Maher's deal with CNN became public, the comedian was already a punching bag for some on the left after he came out against "woke" education and accused environmentalist celebrities of hypocrisy.
BILL MAHER ADMITS HE USES A PRIVATE JET, CALLS OUT 'HYPOCRITE' ENVIRONMENTALISTS LIKE JOHN KERRY, CELEBS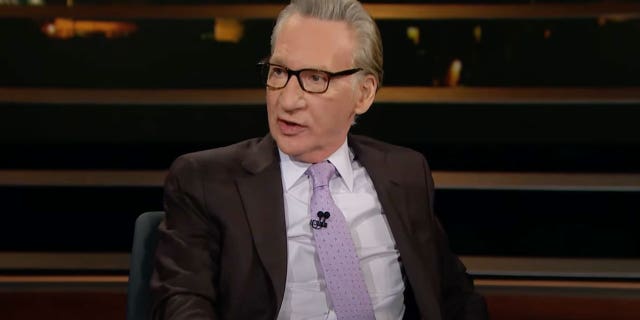 Leftist and "Young Turks" host Cenk Uygur claimed that Maher was a culture warrior for the political right. 
"Bill Maher is actually perfect for CNN to be honest. False equivalencies, propping up right-wing culture war talking points, fighting for the status quo and that smug face. [Jake] Tapper might get jealous because he might be outsmugged."
MSNBC host Mehdi Hasan depicted Maher as a racist. "Hmm. Bill Maher is obsessed with this idea that 'cancel culture is out of control.' Yet Maher himself just got a new CNN gig, despite saying outrageous things about Muslims, Arabs, and trans people; making crass jokes about Asians; & using the N-word on TV."
"Cancel culture?" Hasan asked. "Ok."
BILL MAHER SAYS TYRE NICHOLS, CALIFORNIA SHOOTINGS PROVE AMERICA'S CULTURE OF VIOLENCE GOES 'DEEPER THAN RACE'
The host of "The Mehdi Hasan Show" clarified that while cancellation of public figures is real, "right-wing, reactionary white men who shout loudest about it almost always seem to do fine themselves."
Keith Olbermann, who was fired from his MSNBC gig over 10 years ago, said Maher's new deal with CNN was like him giving his "leftovers" to the network. "So Bill Maher's leftovers will run on @cnn Friday night," Olbermann tweeted.
BILL MAHER, BRYAN CRANSTON BATTLE OVER CRITICAL RACE THEORY IN PODCAST DEBATE: 'ESSENTIAL TO BE TEACHING'
"1619 Project" founder and critical race theory (CRT) proponent Nikole Hannah-Jones addressed Maher directly on Twitter. "Bill, you've obviously never read the #1619Project," Wells wrote, challenging a statement that Maher made in a recent conversation with actor Bryan Cranston on his podcast.
"[I]f you mean more what the 1619 book says, which is that it's just the essence of America and that we are irredeemable, that's just wrong," Maher said, pushing back on teaching CRT in school.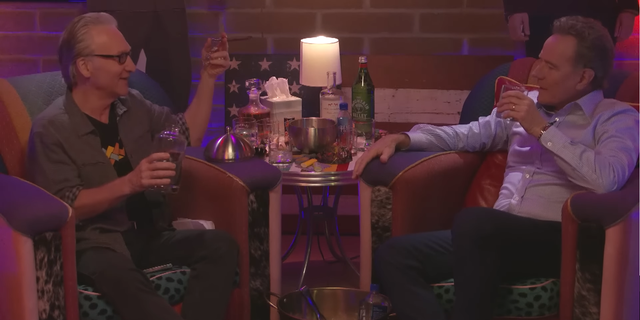 "Last chapter literally talks about how US can be redeemed," Hannah-Jones shot back. 
Fox News Digital has reached out to CNN and HBO for additional comment but has yet to hear back.