view original
post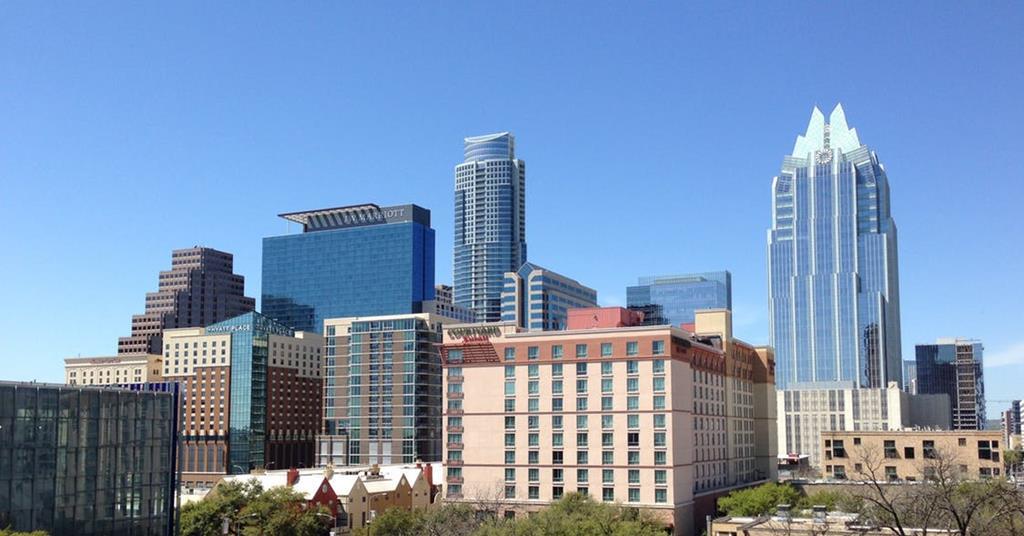 Texas Permanent School Fund Corporation made $334m (€305.5m) worth of real estate commitments over the last two and a half months.
The $57bn sovereign wealth fund told IPE Real Assets that it made an $80m commitment to NW1 Strategic Investment Partnership II, a fund that will be investing in value-add mixed-use, apartments and industrial assets in Europe and the US.
Texas Permanent also approved a $75m commitment each to Longpoint Fund III and Rockpoint Real Estate Fund VII US real estate funds. The Longpoint fund invests in infill industrial and neighborhood shopping centres and the Rockpoint Real Estate fund targets value-add assets like office, hotel and residential.
Texas Permanent issued a $50m commitment each to the Pennybacker VI and the Berkshire Bridge Loan Investors-MF1 III funds. The Pennybacker fund will be investing in value-add properties that can produce a 13% to 16% net internal rate of returns. The Berkshire fund provides debt on US multi-family properties.
Lastly, Texas Permanent said it made a $4m co-investment to the TEA Allston Co-Investment without giving further details.
To read the latest edition of the latest IPE Real Assets magazine click here.